Online Banking
---
Simply manage your money
online, available 24/7
---
This digital banking solution offers a wide range of services. Online Banking allows you to make online
payments, transfer funds between your accounts, view your accounts and balances, and let someone
know that you have paid them. It's safe, secure and available 24/7.
What this is
---
A range of free services
Online Banking offers a range of transfer and payment facilities such as:
A secure environment with cutting edge security features. These include card and PIN authentication when you register and notifcation when you login including a unique One Time Pin (OTP) that is sent to you instantaneously via SMS or email

A full money back guarantee* in the case of online fraud committed on your account
* This offer only applies if you have activated the inContact service and you have taken adequate care to look after your access details.
Once you have registered on Online Banking and created your profile, you can add other users to your profile and assign various permissions to these users such as View permissions and transacting limits.
You have full management of users, as you can add, modify and delete their details on your profile

In this way, people you appoint as users such as family members or staff members in your business can view and transact on Online Banking
There is no fee to subscribe to Online Banking.
What you can do
---
Everything you
need in one place
View your accounts in the applicable currency

View real-time balances of all your bank accounts

View up to 65 days of transaction history on certain
accounts

View and download transaction history real-time

Send a payment advice to any email address, local fax or cellphone number

Cancel ATM cards that have been lost or stolen

Use inContact, a messaging service that alerts you via
email to all activity on your accounts

Purchase airtime on any mobile network provider

Submit requests to stop cheques

Set up and maintain your recipients online

View a list of public recipients

Receive payment notifications by SMS, fax and email
What you get
---
Simple + convenient banking
Online Banking offers a secure environment with cutting edge security features.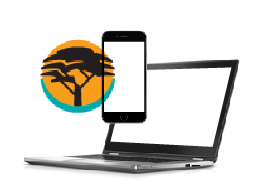 24/7 banking
The convenience of doing your banking whenever it suits you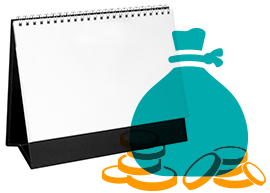 Payment options
Multiple and once-off First National Bank Ghana and interbank payments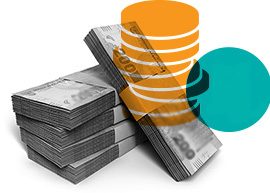 Multi-currency payments
Make payments from one foreign currency account to another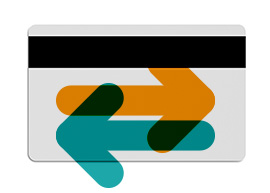 Real-time transfers
Real-time transfer of funds between your bank accounts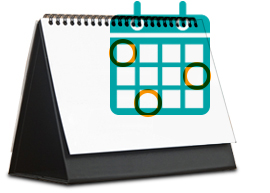 Scheduled payments
Scheduled payments to automatically pay your recipients, even when you're offline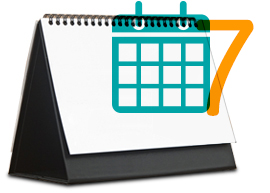 Future payments
Future-dated payments up to one year in advance
Registration made easy
---
Online Banking
How to register
Register for Online Banking through the First National Bank Ghana website

All you need is a computer, a connection to the internet and an up-to-date browser
First National Bank Ghana Limited. Reg No CS350172014. An Authorised Financial Services and Credit Provider